ParaFlightBook
The leading Windows™ app for paraglider and hangglider pilots
Version: [justvar code="pfb_current_version"] / [justvar code="pfb_current_version_date"]
"My soul is up in the sky"
William Shakespeare, Puck in "A Midsummer Night's Dream"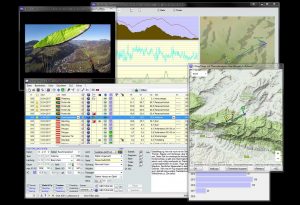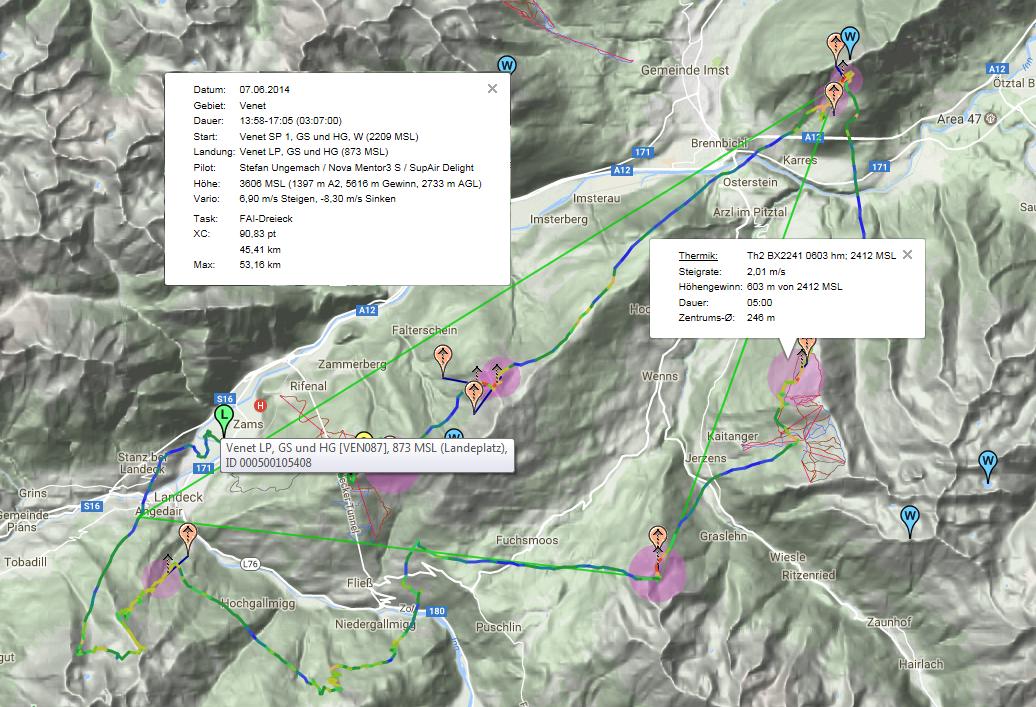 Enjoy complete documentation, smooth handling, heaps of statistics and analysis plus OLC interfaces on pc, netbook or tablet.
After the flight is before the next one. Wether you need to plan a FAI or to generate a thermals map - the software does it all, and more!
Read flights from and send waypoints, airspaces and routes to practically any flight device or app.